Harry Potter fans could not contain their excitement after learning that the Warner Bros. Studio Tour The Making of Harry Potter is to launch a brand new experience, The Forbidden Forest.
Expanding in to Soundstage 33 and opening on 31st March 2017 the announcement was made at A Celebration of Harry Potter!
As Potter fans will know, The Forbidden Forest is strictly off-limits to all Hogwarts students, as set out by Professor Dumbledore's orders.
In the film Harry Potter and the Chamber of Secrets Harry and Ron went to visit Hagrid , a half-giant wizard, and ask him about his involvement in the last opening of the Chamber of Secrets 50 years previous. Before Hagrid could tell them about the re-opening, he was taken away. Before leaving his hut on the boarder of the Forbidden Forest he said that if anyone wanted to know anything they just had to "follow the spiders".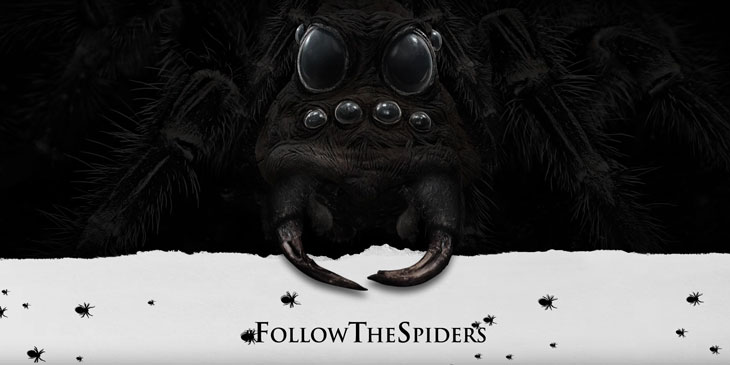 Thanks to social media us muggles can also now follow the spiders by using the hash tag #followthespiders on Facebook, Twitter and Instagram.
The Forbidden Forest is home to many of the creatures from Harry Potter and offers shelter and protection to Hippogriffs and Acromantula, headed by Aragog, a monster spider.
The new expansion with be filled with 19 trees each of which will have a diameter of over 12 feet enabling you to walk beneath the giant entwined roots. You will be welcomed to the forest by Hagrid holding a lantern in one of the original costumes used on set.
There will even be a full sized model of Buckbeak and have the opportunity to bow to the majestic creature.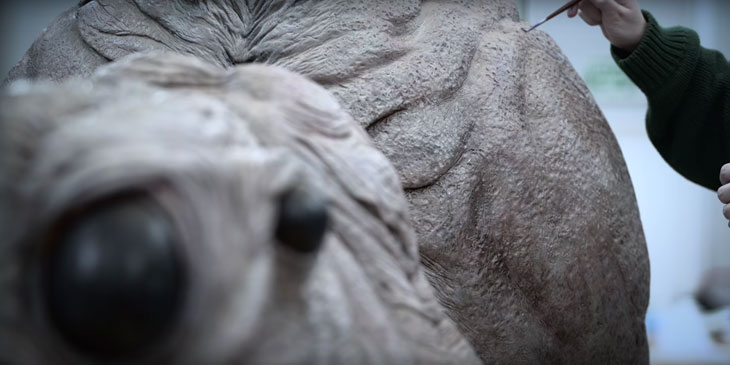 As you venture further into the forest you will come face-to-face with Aragog. Those Potter fans with a fear of spiders might have a tough time with this one, as Aragog had an 18 foot leg span and was able to crawl out of a hole and with all the spiderlings, you might have nightmares for weeks after.
Take a look at the video below and prepare to get very very excited at this announcement.