Fans of the 90's hit TV show Will & Grace are in for a treat this year. It was announced on Wednesday that the sitcom will return to NBC with 10 brand new episodes later in the year.
After a nine and a half minute election-themed video became a viral hit in September last year, it was obvious that fans were begging for the show to make a comeback.
Talks began in October to reunite the cast and revive the Hit TV show after the secret reunion show was shot.
"the fact that all four of the original stars were excited about getting back into production is a testament to the joyful experience they had doing nearly 200 episodes for eight seasons.' said President of NBC Entertainment Jennifer Salke in a statement. "Few things cut through the clutter these days, especially in comedy, and 'Will and Grace' is one of the best."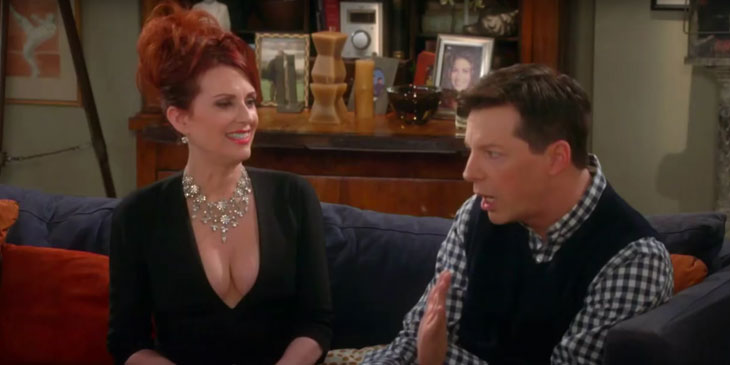 Will & Grace was one of the first shows to feature gay characters in lead roles and was for educating the public on LGBT issues.
The show centres around a gay Manhattan lawyer, Will, and his Interior design friend, Grace as they navigate their way through love and life along with their friends Karen and Jack.
First gracing our screens on 1998 the show was the highest rated sitcom with the 18-49 demographic from 2001-2005 according to NBC's release.
With 83 Emmy Award nominations and 16 wins the shows finale in 2006 pulled in more that 18 million viewers.
Watch the trailer for the reunion below.