Apple has just reported that it has made more money in the last three months of 2016 than it did in the same period of 2015. All thanks to its increase in sales of the iPhone 7.
Apple sold a massive 78.29 million iPhones compared to just 74.78 million in the previous year, giving Apple a quarterly revenue of an eye watering $78.4 billion (£62.3bn).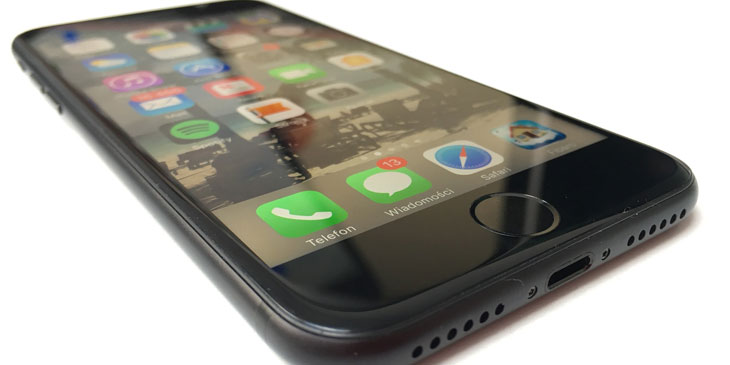 The iPhone accounts for two thirds of Apples sales and had been struggling as iPhone sales had slumped with fierce competition from other phone providers. Apple had reported the drop in annual revenue back in October, which was a first in 15 years. However in the run up to Christmas sales of the iPhone were up 3%.
Chief executive Tim Cook said "We're thrilled to report that our holiday quarter results generated Apple's highest quarterly revenue ever, and broke multiple records along the way. We sold more iPhones than ever before and set all-time revenue records for iPhone, Services, Mac and Apple Watch"
Apple also reported it ended the quarter with $246.1bn in cash which made the company's share price jump 3% in afterhours trading.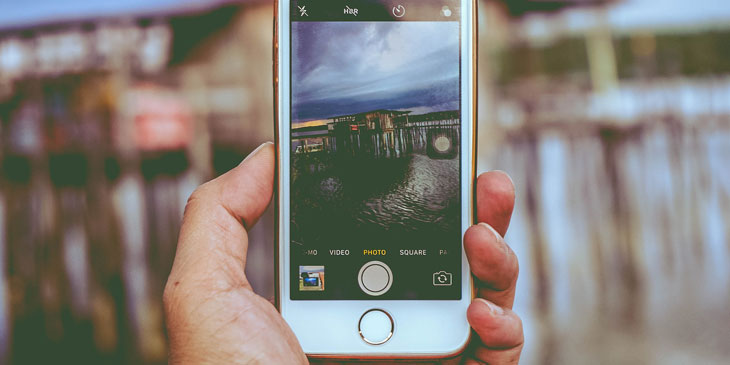 Apple also saw an increase in its revenues from its services division which include Apple Pay, Apple Music and the app store. Revenues from these services accounted for $7.2bn of Apples overall revenue, an increase of 18% from the year before. This division is close to overtaking the Mac as Apple's second biggest source of revenue.
Apple have warned that some customers may be holding back on upgrading their phone in anticipation of the 10th anniversary iPhone which is set to be launched later this year.
With a forecast of between $51.5 and $53.5 billion for the current quarter we don't see Apples reign as the biggest tech company in the world ending anytime soon.